Impact Marketing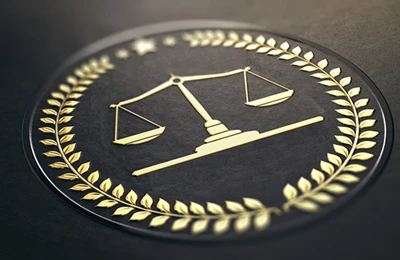 Stand out with high impact marketing ideas for mailers and more!
In a marketplace that's overcrowded with communications competing for attention, impact marketing from KKP can help you stand out and drive home your message.
Impact marketing is a way to promote your products and services in creative ways that have a lasting psychological effect on your target audience. Effective anytime, impact marketing is especially attractive for mailers, invitations and other printed materials you'll need for product and service launches, grand openings and other special events.
Whether you're a business, organization or nonprofit dealing with a B2C or B2B customer base, we have the right solution for you! For your next direct mailer, instead of going with a traditional flat, smooth and rectangular shape, try one of our high impact design and marketing ideas.
We'll draw upon our creative talents, design expertise, and printing resources to create printed promotional materials that stand out and command attention.
Nothing is off-limits; everything is fair game. Unusual inks, papers, finishes, folds and more may provide innovation and inspiration for your item. Our custom mailers can take the shape of anything associated with your product or employ a coating that emphasizes the benefits your brand has to offer.
Consider these three creative examples of KKP's unique impact marketing ideas:
An accordion-fold on your square mailer that reveals the specialties of your pizzeria panel-by-panel.
A grass-scented ink to prompt extra interest in your landscaping company's lawn services.
A glittering metallic foil may attract attention to your jewelry store's bridal selection.
KKP's impact marketing solutions are affordable and limitless! When creating and printing your mailers, invitations and other print marketing materials, look to us for innovative designs that may include any one or several of these effective print marketing techniques:
Angled cuts and step tabs
Coatings and spot coatings: glitter and UV
Debossing and embossing
Die-cuts
Dimensional inserts and pop-ups
Edges: deckle or feather
Foil stamping: bronze, gold, and silver
Foldouts
Inks: glow-in-the-dark, high-gloss, metallic or scented
Laser cutting
Smooth and textured finishes: grit, matte, sandpaper, suede or velvet
Special folds: accordion, double-gate, French or other
Whatever your company is about, we can help you come up with an original impact marketing idea to makes your business shine!
Contact your local KKP team today!
Check out our most recent articles about impact marketing: